Our attendance software with payroll is one of the simplest, powerful way of controlling costs related to wastage of man hours due to costly manual attendance processed.
Attendance Device

Our self-invented attendance device is a capable component , which can serve different individuals and organizations, ardently looking for first-rate security. Helpful in monitoring the activities of various people entering and leaving the organization, these devices are becoming mandatory security systems.


Features
1. Easy to install, without demanding voluminous hardware components.
2. Low-priced and are helpful in saving the cost of password management.
3. Based upon IT and digital technology, this is hard to breech.
4. Helpful in keeping employee record like holidays, overtime and work schedules.
5. These devices are fast thus save identification time.
6. Secure and reliable option for attendance in every type of industry technology.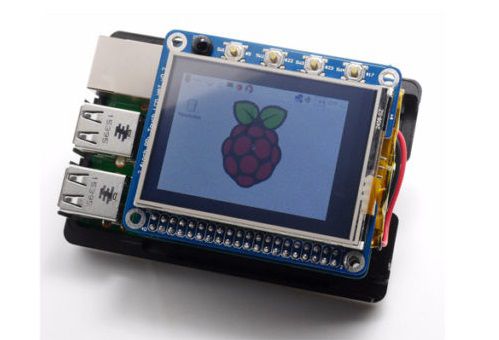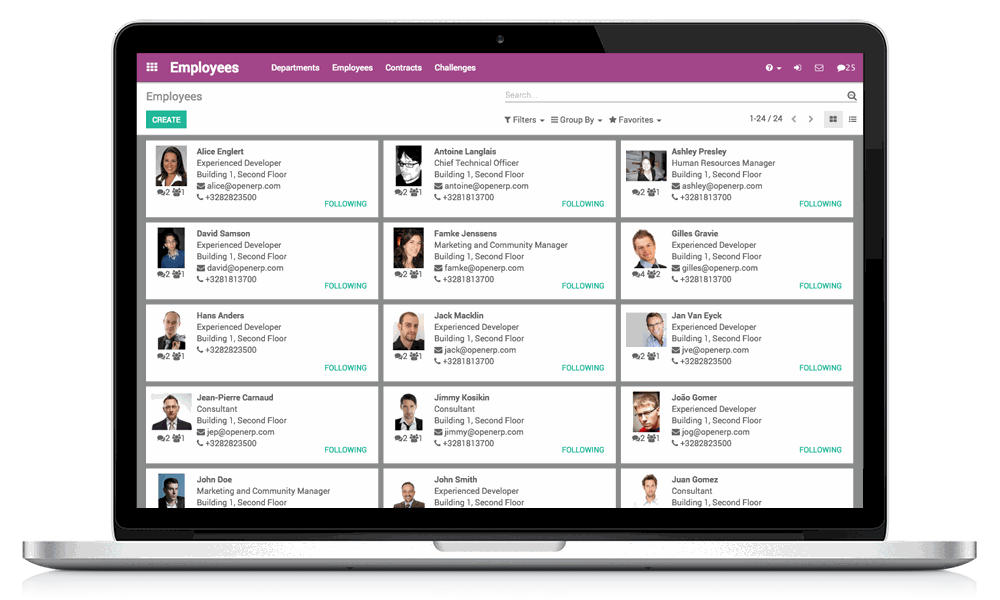 Employee Attendance
The use of a right time attendance software/ attendance management system can save your company a great deal of time and reduce errors that are often made by wrong attendance calculations. Save efforts, Save time and thus Save money with a robust Web based Time Attendance Software
Features
1. Manage attendance easily
2. Implement comprehensive timesheet easily and quickly.
3. Define Multiple Time, Shift, Week & Overtime rules
4. Manage holiday & weekly off's easily.
5. Web based software allowing anytime anywhere access.
6. Keep a track of leaves, absence or vacation.
7. Integration with different RFID readers.

Leave Management

Leave management module simplifies the complex task of monthly reconciliation of leaves of each employee and allows the managers and HR admins to handle employee leave efficiently and systematically maintaining the flexibility.
Features
1. Define Leave rules as per your leave policy
2. Monthly Leave Adjustment
3. Approve or refuse requests
4. Leave Balance, Accumulation Rules
5. Leave Reports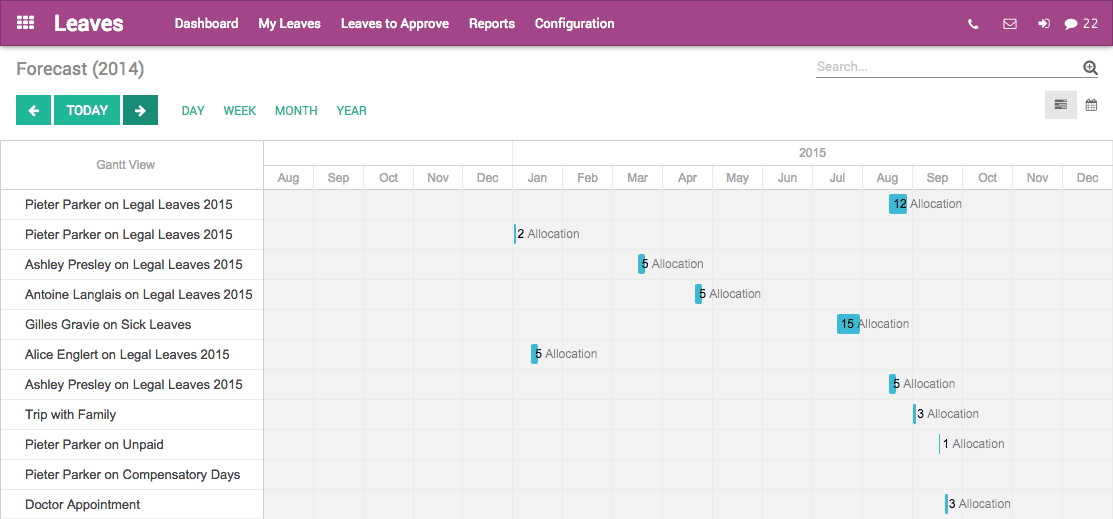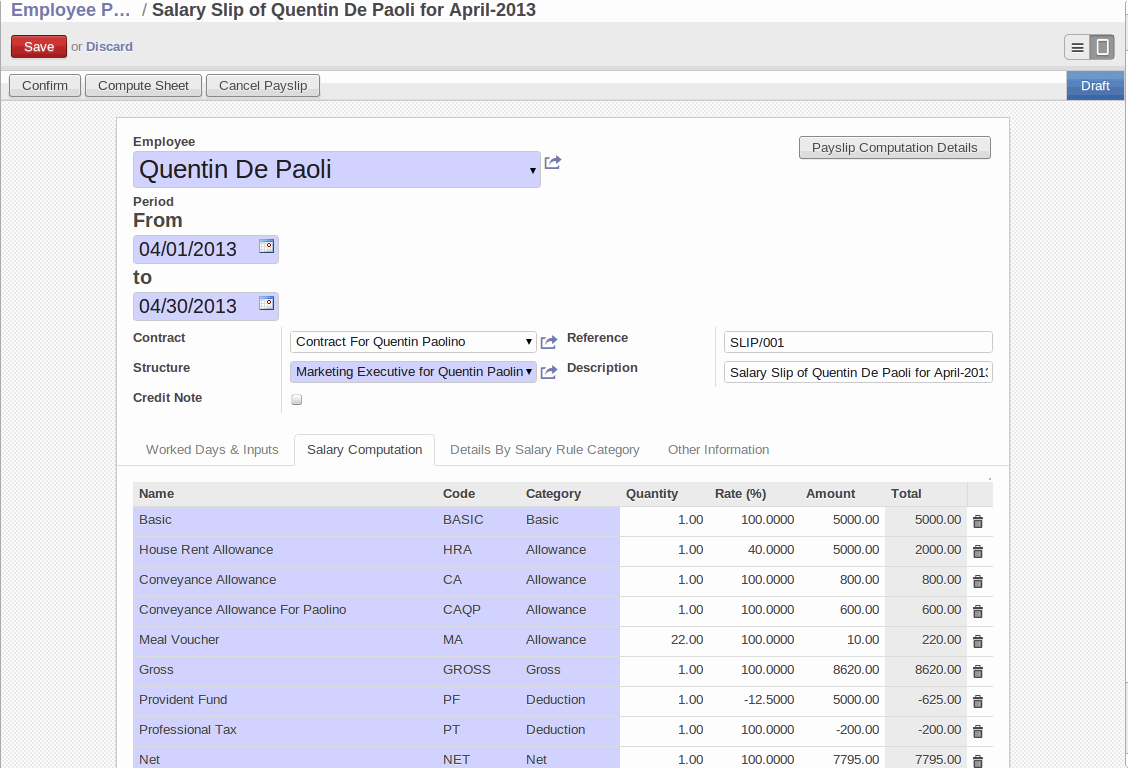 Payroll
Our payroll module includes a generic payroll engine that handles everything required to compute hr salary slips, the taxes to pay, etc. You can manage your company's payroll by using this module
Features

1. Payroll processing.
2. Pay slip generation.
3. Statutory and bank reporting.
4. Import or export files to excel
5. Cross platform viability.
6. Easier to manage and update the database.